Conviértase en nuestro representante regional
Una oportunidad única para abrir una oficina Pocket Option en su ciudad. Ejecute la oficina regional Pocket Option y obtenga un ingreso estable.
Apply now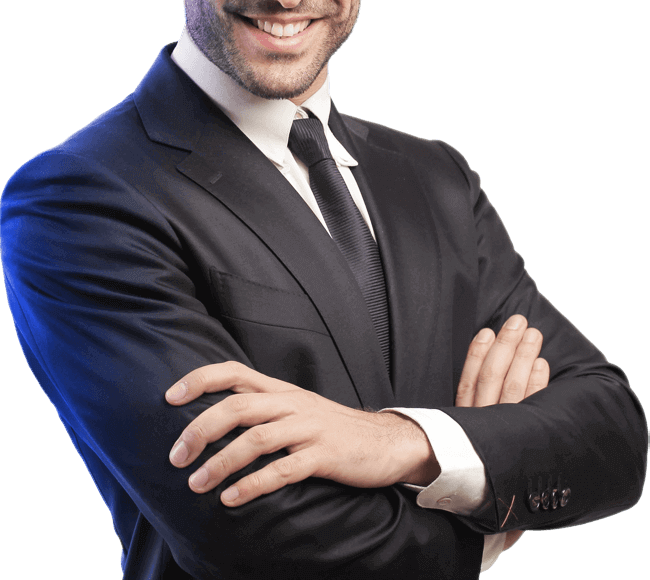 Cómo funciona
1

Apply for participation in the program

2

Register partnership with Pocket Option

3

Promote Pocket Option services in your region

4

Receive the agent remuneration

You & your local office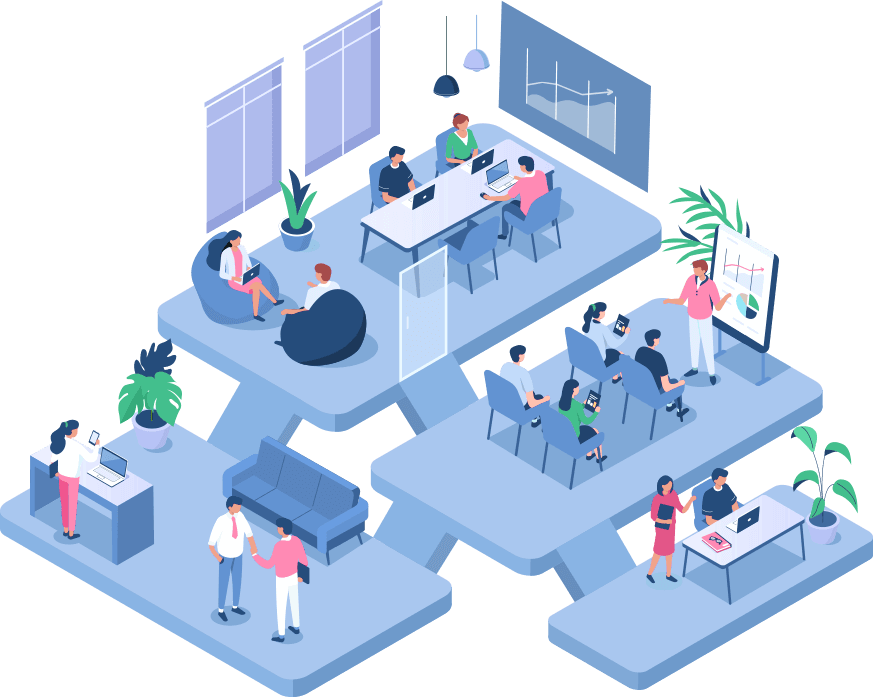 Workplaces for traders
Seminars
Opportunity to attract new customers
Clients education
Ingresos del representante regional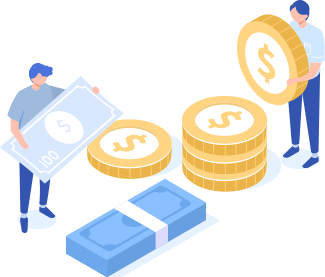 La ganancia se genera a partir de la remuneración del socio, que es de hasta $15 de cada transacción de los referidos y 10% de los ingresos de los sub-socios y pagos adicionales, cuyo monto se analiza de forma individual con el socio.
The whole of conditions of participation in our affiliate programs is set out in the Affiliate Agreement.
Pocket Option

regional representative form
Please fill the form below for apply for participation in the program
Service is available only for Pocket Option clients