نماینده محلی ما باشید
یک فرصت منحصربفرد برای باز کردن اداره‌ی پاکت آپشن در شهر شما. مقر محلی پاکت آپشن را اداره کنید و درآمد ثابتی کسب نمایید.
Apply now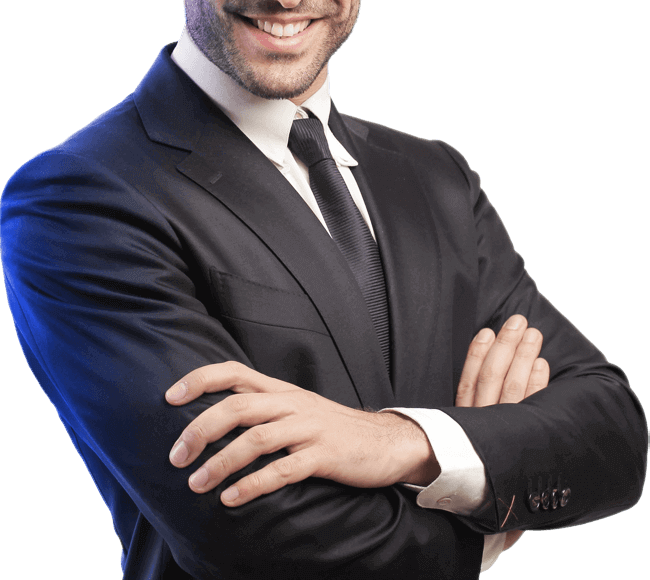 چگونه کار می کند
1

Apply for participation in the program

2

Register partnership with PO TRADE

3

Promote PO TRADE services in your region

4

Receive the agent remuneration

You & your local office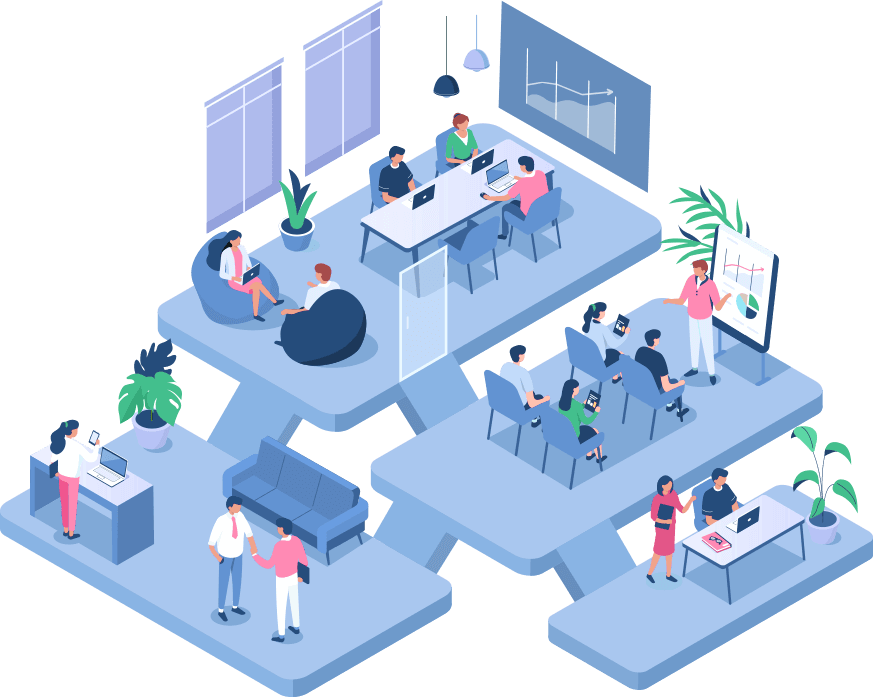 Workplaces for traders
Seminars
Opportunity to attract new customers
Clients education
درآمد نماینده محلی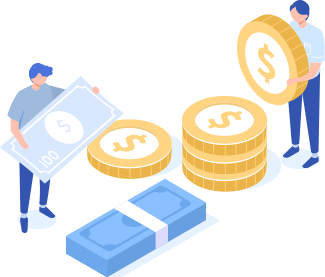 درآمد شما جمعی از پاداش استاندارد همکاری تا 15$ از هر معامله رجوع داده شده و %10 از درآمد افرادی که معرفی کرده‌اید و همینطور پرداختی‌های اضافی که شخصا با طرف مقابل در مورد آن تصمیم گرفته شده است.
The whole of conditions of participation in our affiliate programs is set out in the Affiliate Agreement.
PO TRADE

regional representative form
Please fill the form below for apply for participation in the program
Service is available only for PO TRADE clients