Torne-se nosso representante regional
Única oportunidade para abrir um escritório da Pocket Option na sua cidade. Encabece o escritório regional da Pocket Option e obtenha um lucro estável.
Apply now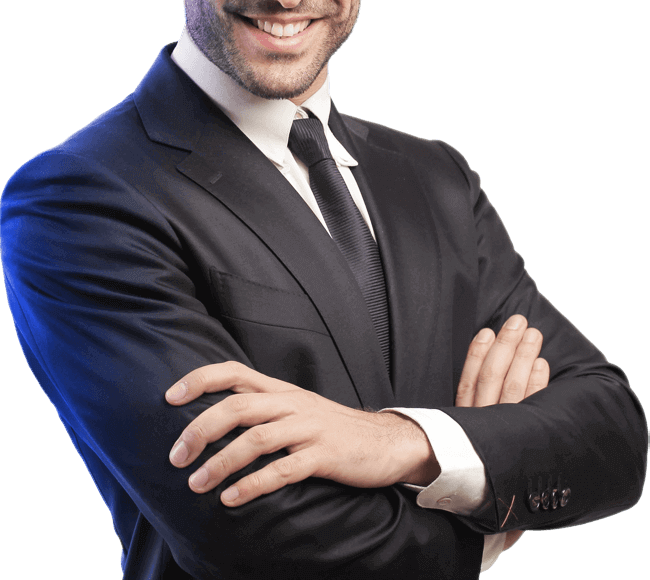 Como funciona isto
1

Apply for participation in the program

2

Register partnership with Pocket Option

3

Promote Pocket Option services in your region

4

Receive the agent remuneration

You & your local office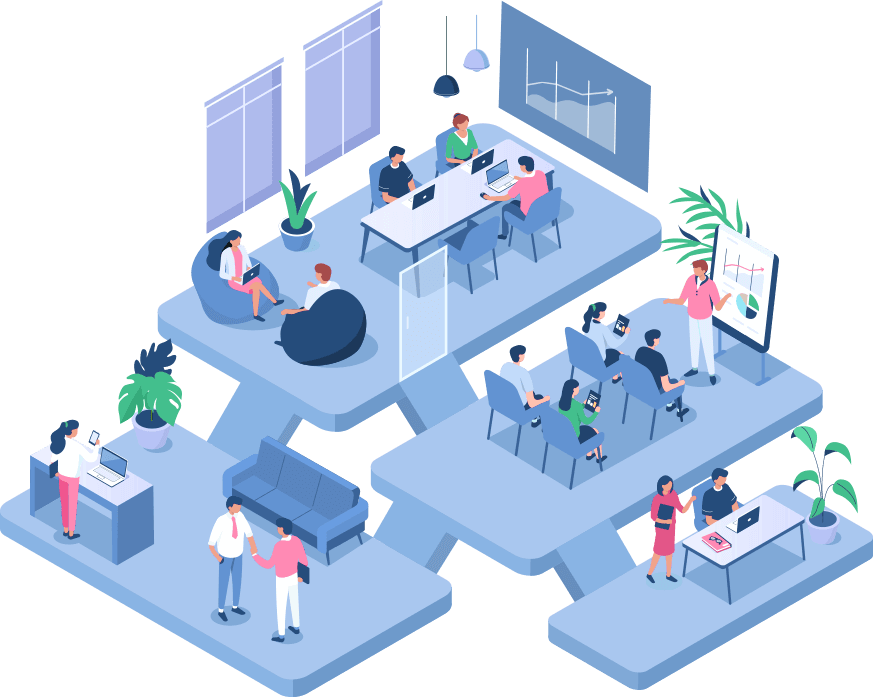 Workplaces for traders
Seminars
Opportunity to attract new customers
Clients education
As receitas do representante regional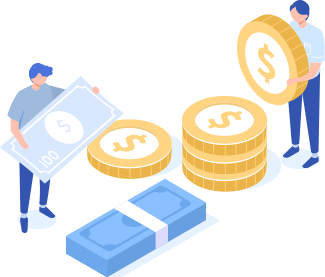 O vencimento está formado duma típica comissão de parceria que consta até $15 de cada operação dos referidos e 10% de lucros dos sub-parceiros, bem como de pagamentos complementares, cujos valores são negociados com parceiro individualmente.
The whole of conditions of participation in our affiliate programs is set out in the Affiliate Agreement.
Pocket Option

regional representative form
Please fill the form below for apply for participation in the program
Service is available only for Pocket Option clients