Deveniti reprezentantul nostru regional
O oportunitate unica de a deschide un birou Pocket Option in orasul dvs. Operati un birou regional Pocket Option si castigati un venit stabil.
Apply now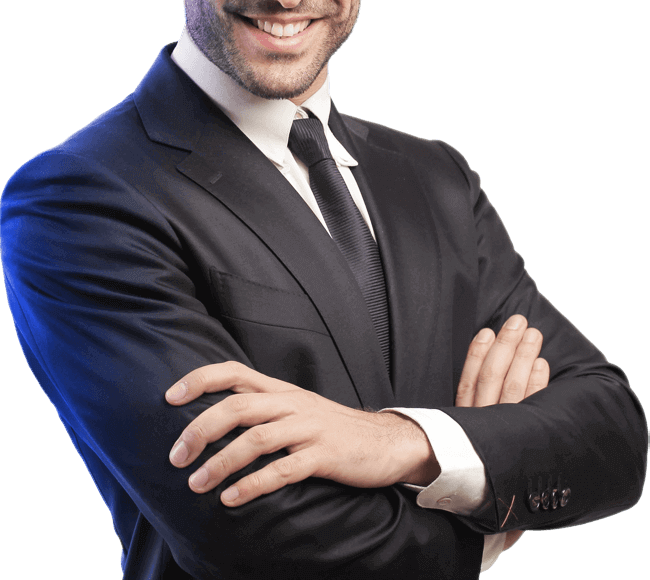 Cum functioneaza
1

Apply for participation in the program

2

Register partnership with Pocket Option

3

Promote Pocket Option services in your region

4

Receive the agent remuneration

You & your local office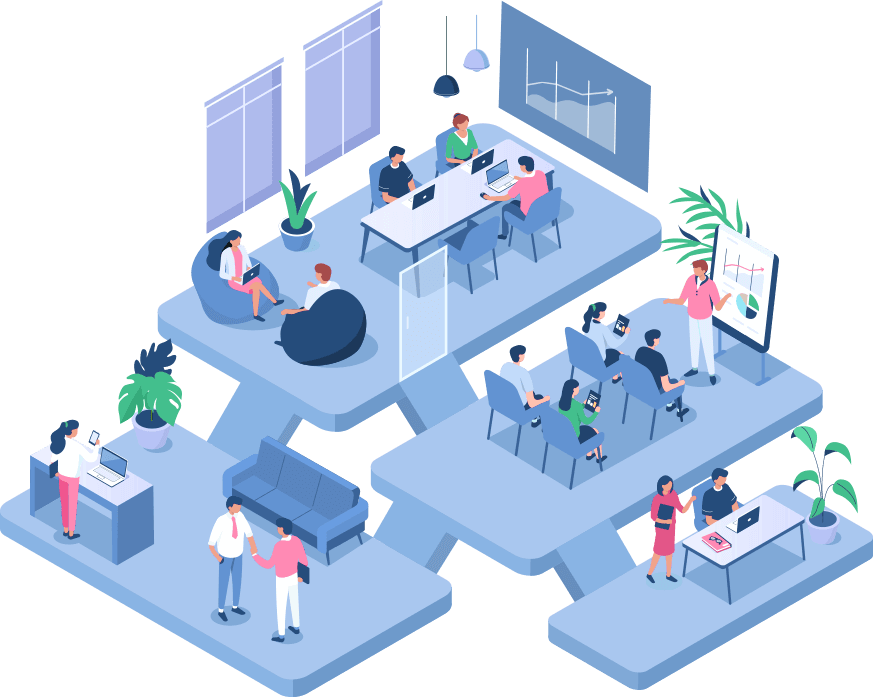 Workplaces for traders
Seminars
Opportunity to attract new customers
Clients education
Venitul reprezentantului regional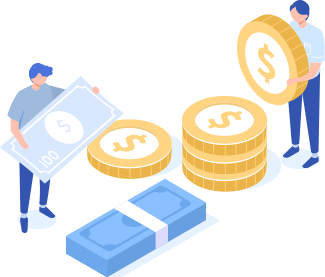 Venitul dvs. este suma remuneratiei standard pentru afiliati, de pana la $15 din fiecare tranzactie a celor recomandati de dvs. si 10% din venitul sub-afiliatilor, si plati suplimentare, valoarea carora este discutata individual cu fiecare partener.
The whole of conditions of participation in our affiliate programs is set out in the Affiliate Agreement.
Pocket Option

regional representative form
Please fill the form below for apply for participation in the program
Service is available only for Pocket Option clients