Trở thành đại diện vùng của chúng tôi
Cơ hội duy nhất để mở văn phòng Pocket Option tại thành phố của bạn. Chạy văn phòng vùng Pocket Option và kiếm thu nhập ổn định.
Apply now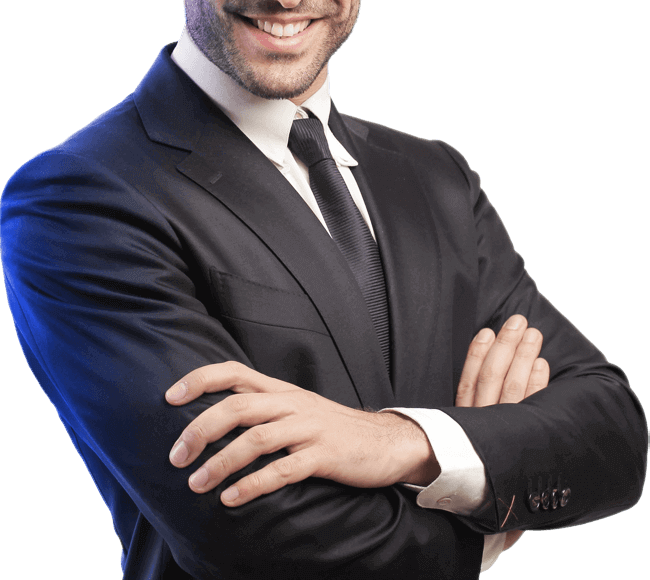 Cách thức hoạt động
1

Apply for participation in the program

2

Register partnership with Pocket Option

3

Promote Pocket Option services in your region

4

Receive the agent remuneration

You & your local office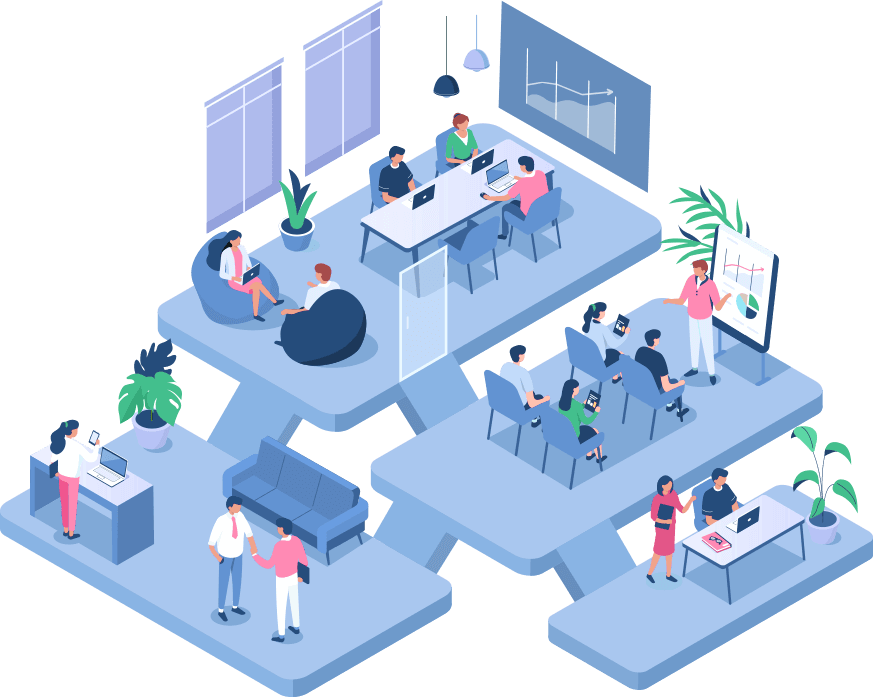 Workplaces for traders
Seminars
Opportunity to attract new customers
Clients education
Thu nhập của đại diện vùng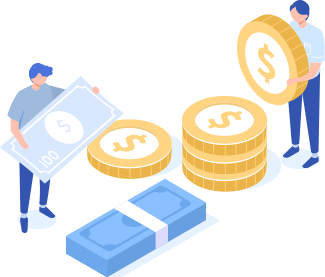 Thu nhập của bạn là một số tiền thu lao chuẩn cho chi nhánh liên kết lên đến $15 từ mỗi giao dịch của người bạn giới thiệu và 10% trên thu nhập của liên kết phụ, và các khoản khác được thỏa thuận riêng với đối tác.
The whole of conditions of participation in our affiliate programs is set out in the Affiliate Agreement.
Pocket Option

regional representative form
Please fill the form below for apply for participation in the program
Service is available only for Pocket Option clients