Your feedback helps us to improve service and provide you with the better trading experience tailored to your needs specifically. View the ratings and leave your own suggestions. We appreciate your feedback!
Customer Reviews
Sergey D.
UID 851338
Да, платформа функциональная, но только выводы затягиваются и нет АВТОВЫВОДОВ хотя бы на небольшие суммы!!!!
Marina N.
UID 8540935
Достаточно хорошая и удобная платформа. Вменяемая и адекватная служба поддержки.
Одну звезду снимаю за нестабильность работы... В последнее время вечерами наблюдаются лаги.

Благодарим вас за отзыв, делаем все возможное для улучшения стабильности.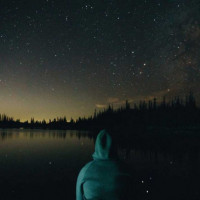 Nikita T.
UID 4128849
Удобная платформа, выплачивает, добавляют новое время от времени, жаль только что мобильное приложение неудобно для торгов((

Благодарим вас за отзыв, работаем в направлении улучшения мобильного приложения!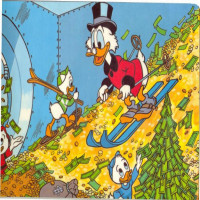 Anna S.
UID 2772127
I really liked the platform, very convenient. Keep up with the good work
Aleksandr M.
UID 998265
Платформа очень удобная и процент выплат высокий,вывод денег быстрый.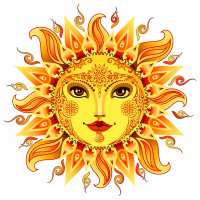 Maksim I.
UID 3360885
Комфорт, без проблемный вывод денег/ Котировки не рисуют, в 1 пункт непомню закрытый. В общем все отлично
Aleksandr I.
UID 8691394
Торгую на Pocket больше полугода, платформа однозначно одна из лучших. Деньги выводят, интерфейс платформы самый удобный из всех, что знаю, поддержка в целом работает нормально, плюс есть много плюшек в маркете в виде подарков, безрисковых сделок. Хотелось бы , чтобы в турнирах было побольше призовых мест. Но главное, чтобы они работали и никуда не уходили.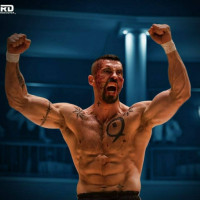 Vadim P.
UID 7248685
Понравилась платформа. Много графиков, вывод сделали быстро, что могу сказать знакомство прошло хорошо, буду пользоваться дальше.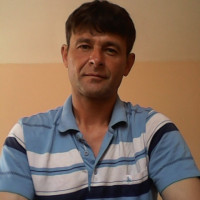 Aleksandr F.
UID 4302533
Очень классный и на мой взгляд честный брокер. С приятным оформлением . подарками и плюшками!!! И с отличной и внимательной тех.поддержкой. Спасибо! Рекомендую всем.
Mark B.
UID 935211
Hi, first I would like to thank you for hearing all the feedback and improving the service. I appreciate that. Hope you will continue getting better and better, and keep us traders happy :-)
Submit a review for Pocket Option
Please note
You need to be a verified user to submit a review