Your feedback helps us to improve service and provide you with the better trading experience tailored to your needs specifically. View the ratings and leave your own suggestions. We appreciate your feedback!
Customer Reviews
Mahdi K.
UID 3839817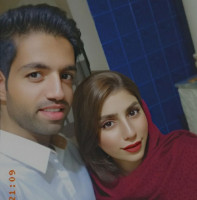 Faramarz E.
UID 5538529
PocktOption is the top trading site in the world
Sergey K.
UID 1509963
быстро выводят, много индикаторов.
Iuliana S.
UID 10060209
The platform is easy to use. I had no problem depositing or withdraw my money. Most of all I like the demo account where I can practice without any problems before starting the turnover of real money.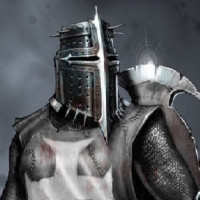 Sergey C.
UID 2876307
Хороший простой интерфейс, удобно работать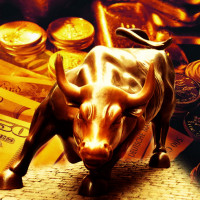 Valentyn T.
UID 3977177
Если брокеров и платформы, оценивали в соотношении от 1 до 5-ти звезд то Pocket option с увереностью заслуживает на 5 с огромным +. Никаких проблем с вводом и выводом средст нет, верификация проходит без излишних проблем, если конечно Вы предоставляете все необходимые документы в соответствующем качестве. В поддержку можно обращаться по всем необходимым вопросам, проблем никогда не возникало. Относительно интерфейса, все устраивает. Вобщем платформой доволен!
anna g.
UID 10114343
брокер покет опшен на мой взгляд если не лучший то 1 из лучших брокеров доступных на територии России всем рекомендую! быстрые выводы вежливая и отзывчивая поддержка а так же крутой интерфейс ждут вас присоеденяйтесь друзья!!!
Ekaterina S.
UID 6216671
Пожалуй, лучший брокер. Все очень нравится. Спасибо.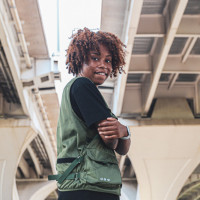 RaeChelle J.
UID 9617039
pocket option is the greatest website for trading HFX!
Sergey S.
UID 10238429
Платформа отличная, нет проблем с верификацией, быстрый вывод.
Submit a review for Pocket Option
Please note
You need to be a verified user to submit a review