Your feedback helps us to improve service and provide you with the better trading experience tailored to your needs specifically. View the ratings and leave your own suggestions. We appreciate your feedback!
Customer Reviews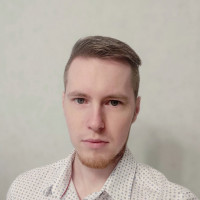 Leonid M.
UID 10384708
Отличная платформа, деньги выводят быстро, много инструментов для торговли. Рекомендую!
Vadim A.
UID 11074978
Шикарный брокер. Спасибо, торговля нравится
Denis M.
UID 11013847
Очень хороший брокер! Быстрый вывод средств, много торговых инструментов.
SERGEY K.
UID 10775938
Tammy L R.
UID 9492185
Pavel S.
UID 2331885
Ушёл с другой платформы, Pocet Option наиболее прозрачный и много функциональный брокер!!!
mohsen a.
UID 4839573
Vladimir K.
UID 1891509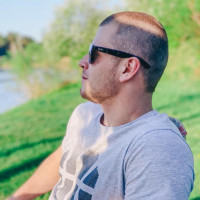 Denis O.
UID 10988079
Перешел на Pocket Option с другой платформы, т.к., очень часто возникали проблемы с выводом средств, что в конечном итоге стало большим разочарованием. Pocket Option - на данный момент является честнейший брокером бинарных опционов, с своевременным выводом средств и лояльному отношению к своему клиенту! Спасибо администрации платформы, за создание такой удобной и красивой платформы для торговли! Удачи и успехов в развитии!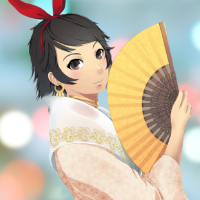 Mary Jean B.
UID 10761959
I tried so many broker but this Pocket Option is the best platform I ever had. I have only one concern, why is it hard to make withdrawal? I hope they will improved and fix this matter. Thank you.
Submit a review for Pocket Option
Please note
You need to be a verified user to submit a review